Litters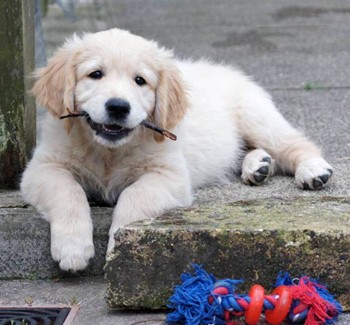 Exciting times ahead - Alice had 10 lovely puppies on the 17th September 2018 - 5 boys and 5 girls. Mum and babies are all doing well.
Website created by Lydstone Design
© 2015 Carolake Golden Retrievers
No material on this website may be reproduced in whole or in part by any means, mechanical, electronic, or otherwise.