Litters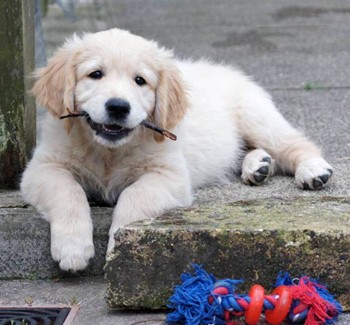 Two litters were born in 2020 Mimi had 6 puppies 3 girls and 3 boys. 5 of them went off to new homes. In September Summer whelped 11 puppies, 6 girls 5 boys. Again all puppies were placed in some fantastic new homes. No litters are planned for 2021.
2022 Carolake Golden Retrievers
No material on this website may be reproduced in whole or in part by any means, mechanical, electronic, or otherwise.