Carolake Quickstep and Carolake Question Of Time

Pl Ch and Dt VDH Ch Carolake Make Believe ex Carolake Love And Kisses JW ShCM
DOB 3rd July 2014
Carolake Question Of Time Hips 4:4. Elbows 1:0 - Tested Clear for PRA_1 and PRA_2
Edyta Gajewska was kind enough to bring Mojo all the way from Poland for this very special litter. With six girls to choose from it was eventually decided to run on two - Alice and Summer. Early indications are that hips on both look good and so we wait now and enjoy watching them mature. They will be lightly shown during 2015.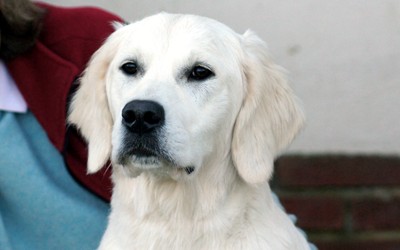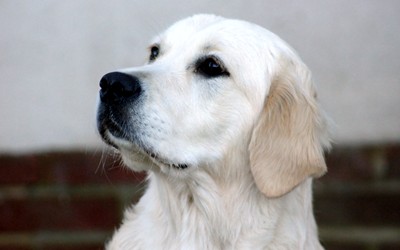 Website created by Lydstone Design
© 2015 Carolake Golden Retrievers
No material on this website may be reproduced in whole or in part by any means, mechanical, electronic, or otherwise.